Outreach and Engagement led by Karen D. Lincoln, PhD, will generate and disseminate knowledge associated with health literacy in aging, improving access to care to underserved individuals and communities, and production of knowledge to improve health, including better coordination of care for aging adults and which engages community partners as resources and assets.
Research Projects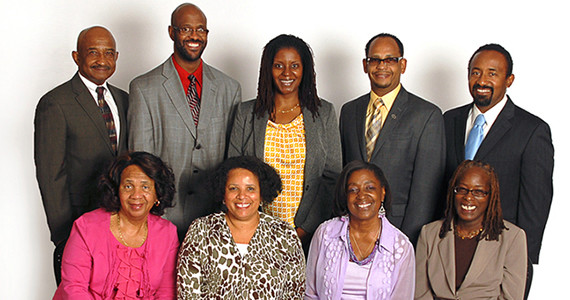 Advocates for African American Elders (AAAE)
Advocates for African American Elders (AAAE) is an outreach and engagement partnership of academic, governmental, nonprofit, and community groups whose aim is to help African American seniors in Los Angeles advocate for their health and mental health needs. As well as catalyzing general advocacy efforts to improve the delivery of health services for African American communities in Los Angeles County, AAAE seeks to strengthen collaboration between agencies and community organizations, develop training programs and mental health interventions specifically tailored for African American seniors, and increase health literacy.

Karen D. Lincoln, PhD (Founder and Chair of AAAE)
Principal Investigator
USC Roybal Institute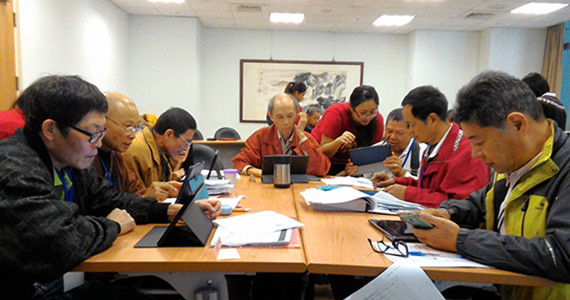 Assess the Interest and Recruit Community Partners for the Purpose of Designing an Interdisciplinary Research Collaborative for a R01 Study
The networking activity is designed to introduce and disseminate the preliminary results of the Intergeneration Mobile Technology Opportunity Program (IMTOP) in Taiwan study to local community-based organizations serving a large Chinese population. The study would adapt and study the IMTOP project in the Chinese immigrant population in the U.S.

Shinyi Wu, PhD
Principal Investigator
USC Roybal Institute

Iris Chi, DSW
Co-investigator
USC Roybal Institute
Research Period: Ongoing
Funding Source: USC Suzanne Dworak-Peck School of Social Work Research Council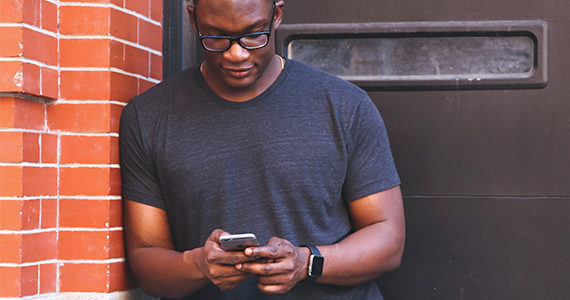 BrainWorks: A Comparative Effectiveness Trial to Examine Text Message-Based Alzheimer's Disease Education for Community-Dwelling African Americans
The purpose of the proposed randomized comparative effectiveness trial is to compare the effectiveness of different approaches to Alzheimer's disease (AD) education on AD knowledge and research attitudes. We will randomize 150 community-dwelling African American adults (ages 60-85) to either an AD outreach and education program with text messages tailored to African Americans (tailored texts), text messages that the general population would receive (general texts), or a control group. The primary outcome will be change in knowledge about AD and research attitudes over 6 months. Our long-term objective is to increase African American participation in AD prevention research.

Karen D. Lincoln, PhD
Principal Investigator
USC Roybal Institute

Shinyi Wu, PhD
Co-investigator
USC Roybal Institute

Tiffany Chow, MD
Co-investigator
Keck School of Medicine of USC

Joshua Grill, PhD
Consultant
UC Irvine
Research Period: Ongoing
Funding Source: Southern California Clinical and Translational Science Institute (SC CTSI)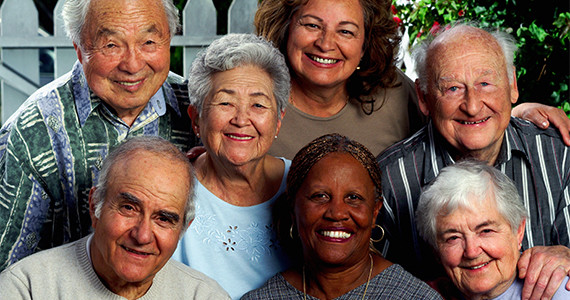 Healthy Aging Los Angeles County Initiative
A collaborative effort of researchers from UCLA, the USC Edward R. Roybal Institute on Aging, the USC Leonard Davis School of Gerontology, the City of Los Angeles Department on Aging, the Los Angeles County Department of Public Health, California State University, Los Angeles along with community leaders and interventionists to support sustainable change in communities that will allow middle-aged and older adults to stay healthy and live independently and safely with timely and appropriate access to quality health care, social support, and services.
Partners: Arleen Brown, MD; Jonathan Fielding, MD; Tony Kuo, MD; Martin Shapiro, MD; June Simmons, MSW; Laura Trejo, MSG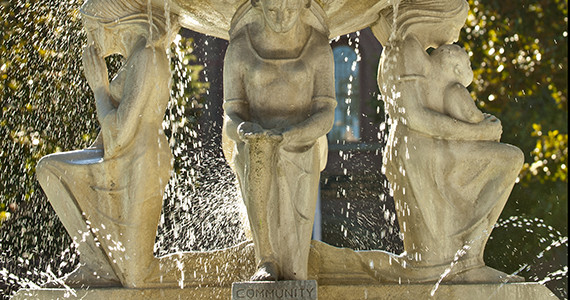 Advocates for African American Elders: Coordinated Care Initiative Events
Using an innovative outreach and education model, the purpose of the events are to educate older adults about California's Coordinated Care Initiative, an Affordable Care Act program that attempts to coordinate the delivery of Medicare and Medi-Cal health benefits into a single system for those eligible for both with the goal of improving the integration of all forms of care.

Karen D. Lincoln, PhD
Principal Investigator
USC Roybal Institute
Research Period: 2/2015 – 8/2015
Funding Source: The SCAN Foundation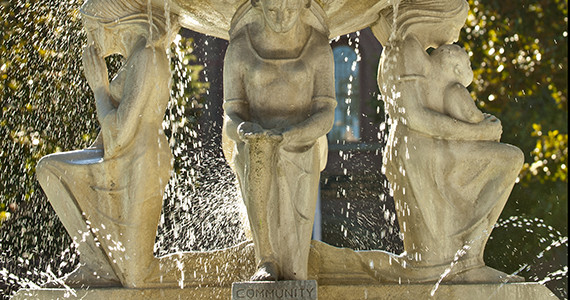 The Los Angeles Healthy Aging Indicator Project
The project will develop multiple population health metric tools (Community Metrics) and a community dissemination-engagement component corresponding to the community assessment and intervention-research functions of the Healthy Aging Los Angeles County initiative.

William A. Vega, PhD
Principal Investigator
USC Roybal Institute

Donald A. Lloyd, PhD
Co-investigator
USC Roybal Institute

Shinyi Wu, PhD
Co-investigator
USC Roybal Institute

John Brekke, PhD
Co-investigator
USC Suzanne Dworak-Peck School of Social Work

Tony Kuo, MD
Co-investigator
Los Angeles County Department of Public Health

Laura Trejo, MSG
Co-investigator
City of Los Angeles Department of Aging
Research Period: 2015-2016
Funding Source: Southern California Clinical and Translational Science Institute (SC CTSI)