USC Edward R. Roybal Institute on Aging
Research Spotlight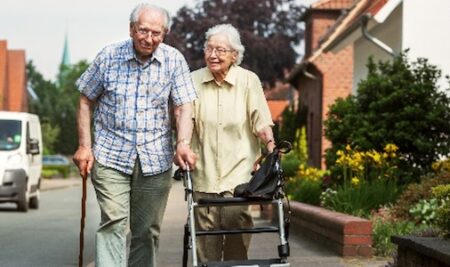 Testing the effectiveness of a 12-week intervention with long-term care facility (LTCF) residents with high depression rates.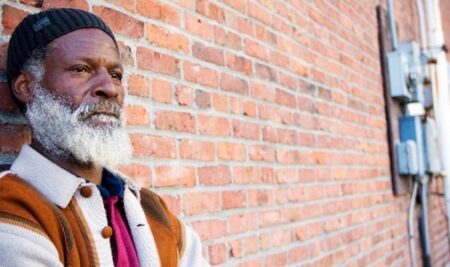 Testing the feasibility and acceptability of a pilot study with the goal of instilling personal goal setting and self-regulation in persons living in supportive housing through text messaging.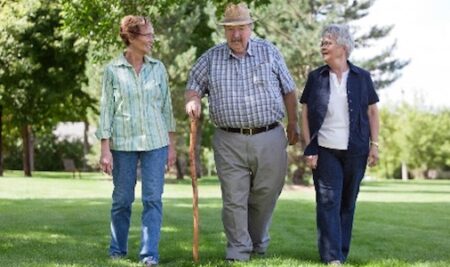 A randomized clinical controlled trial to test the effect of social support training with friends and family of diabetes patients in increasing patient motivation and healthier behaviors.