USC Edward R. Roybal Institute on Aging
View All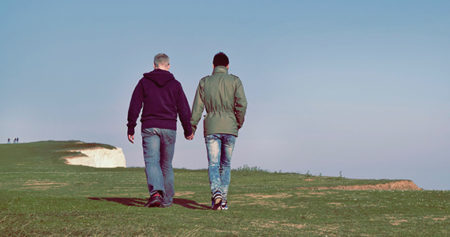 A discussion of where we need to go to promote health equity for queer midlife and older adults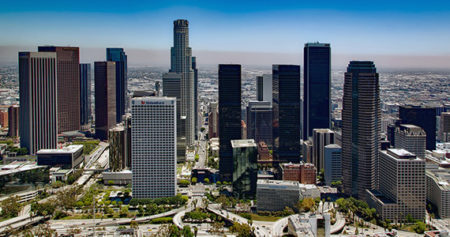 The event is organized by St. Barnabas Senior Services (SBSS), which serves economically vulnerable older adults in Los Angeles County.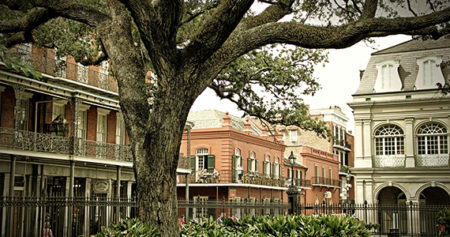 The 2019 conference will have a strong focus on critical and emergent topics facing the field of aging.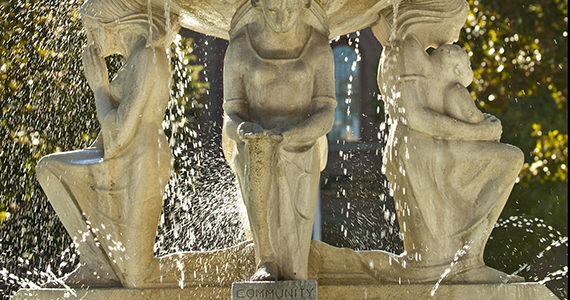 We wish everyone a happy Thanksgiving holiday! We will return to the office on Monday, November 26, 2018.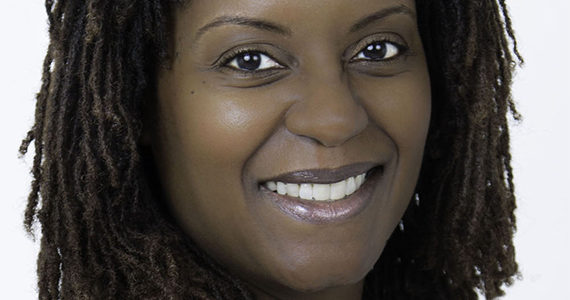 Roybal Senior Scientist Karen Lincoln was named one of the 2018-2019 Encore Public Voices Fellows. She is one of 20 leaders in the inaugural...
Minority Aging Findings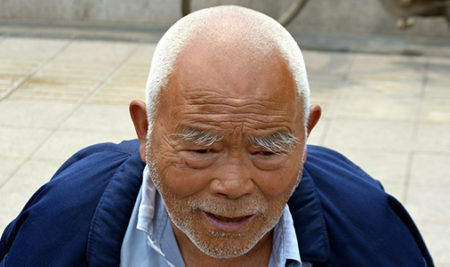 Roybal Senior Scientist Iris Chi is a co-author on a study that finds that older Chinese who were worried about not having a caregiver had higher levels of depressive symptoms than those who did not have that worry.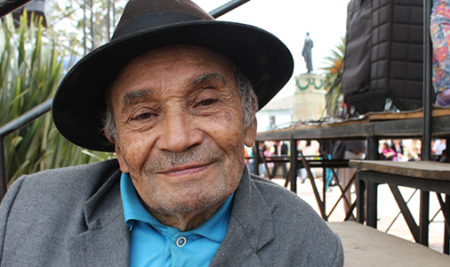 Roybal Executive Director María Aranda is the principal investigator of a culturally modified psychosocial intervention for Spanish-speaking Latino patients 55 years of age or older with depression and multiple medical conditions.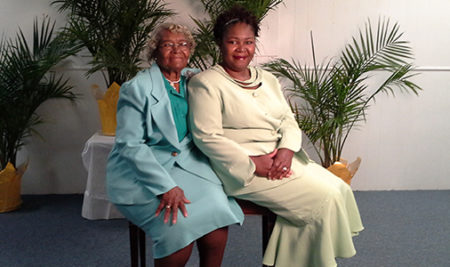 Roybal Senior Scientist Karen Lincoln is a co-author on a study that investigates the relationships among emotional support, negative interaction with family members and psychiatric disorders among older African Americans.