To foster a world where everyone ages well, the USC Edward R. Roybal Institute on Aging conducts investigations to improve the lives of vulnerable adults, older adults, and their families from diverse communities. A primary focus of our work is the integration of collaborations with leading experts to conduct multi-disciplinary research.
The Roybal Institute advances practice and policy through the specific areas of research outlined below.
---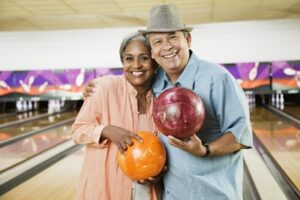 We encourage positive aging and aging in place through our research locally, regionally and globally.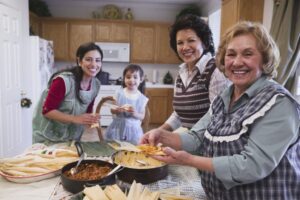 Committed to address and advocate for the medical, cognitive, and mental health needs of the elderly.
---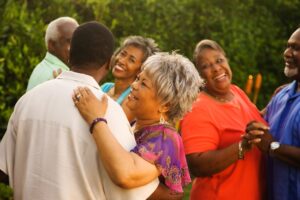 Research to explain and offer ways to support the social relationships that affect mental health, physical health, health behaviors and mortality risk.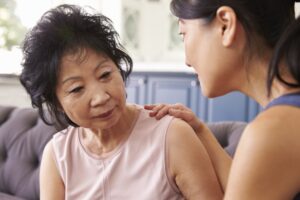 Investigations to promote justice, equality and equity to improve the services and systems of care available to older adults, vulnerable adults, and their families.
---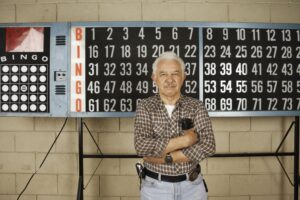 Fostering both individual's active engagement in research and leveraging knowledge through engagement with stakeholders.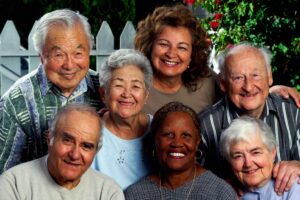 Competencies and appreciation of the aging process across the lifespan from all cultures.
---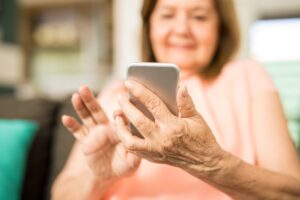 Inventive research solutions to address issues related to physical health, behavioral health and social connectedness.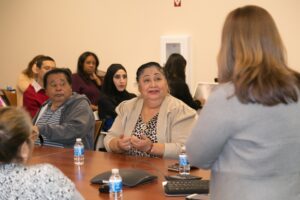 Dissemination of research that informs policy and practice locally, regionally and globally to improve lives.