https://roybal.usc.edu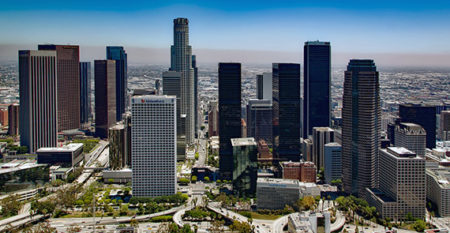 The event is organized by St. Barnabas Senior Services (SBSS), which serves economically vulnerable older adults in Los Angeles County.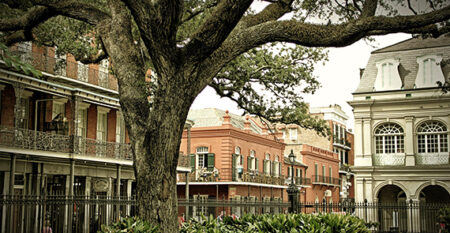 The 2019 conference will have a strong focus on critical and emergent topics facing the field of aging.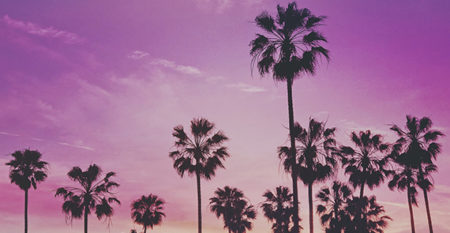 A global forum to advance dementia science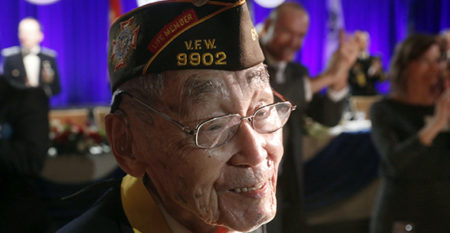 Join us for an event with researchers from the U.S. Department of Veterans Affairs National Caregiver Center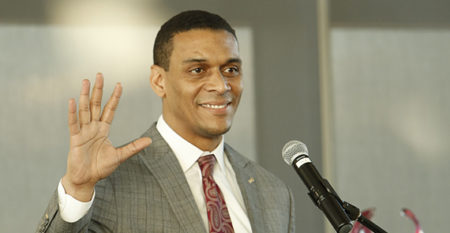 Carl V. Hill, director of the National Institute on Aging's Office of Special Populations, gave this year's lecture.