https://roybal.usc.edu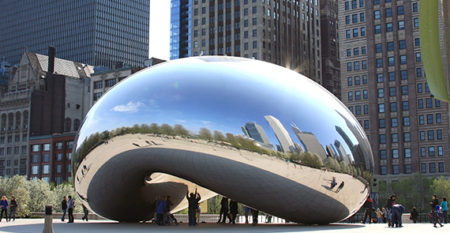 The conference is the largest and most influential international meeting dedicated to advancing dementia science.
18
September
2018
September
2018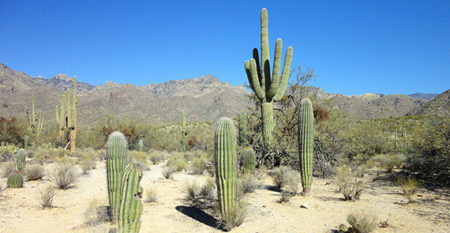 The conference will focus on Latino aging and health in social, institutional, and environmental context.
14
November
2018
November
2017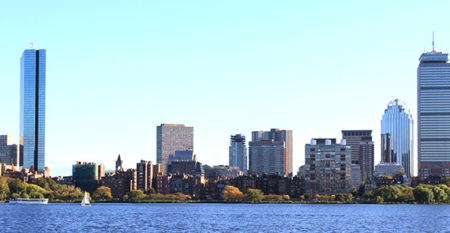 The GSA Annual Scientific Meeting brings together nearly 4,000 leading experts in the field of aging.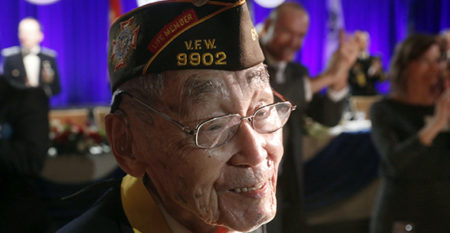 Join us for an event with researchers from the U.S. Department of Veterans Affairs National Caregiver Center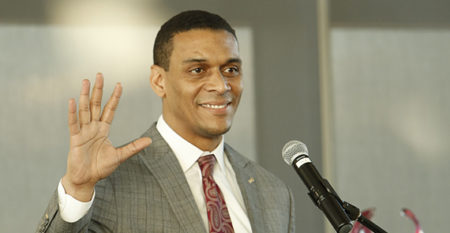 Carl V. Hill, director of the National Institute on Aging's Office of Special Populations, gave this year's lecture.