https://roybal.usc.edu
24
September
2018
September
2018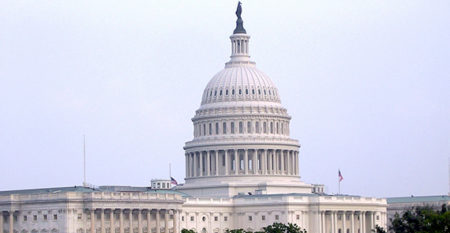 Join UsAgainstAlzheimer's for three important, informative and engaging days, that bring together the very best minds in Alzheimer's and dementia research and policy.
18
September
2018
September
2018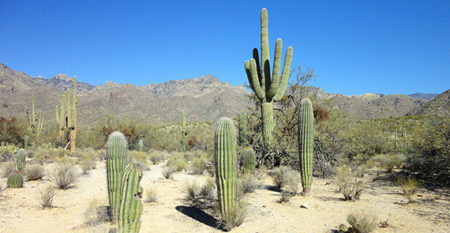 The conference will focus on Latino aging and health in social, institutional, and environmental context.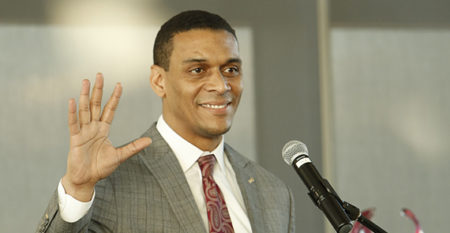 Carl V. Hill, director of the National Institute on Aging's Office of Special Populations, gave this year's lecture.