https://roybal.usc.edu
24
October
2019
October
2019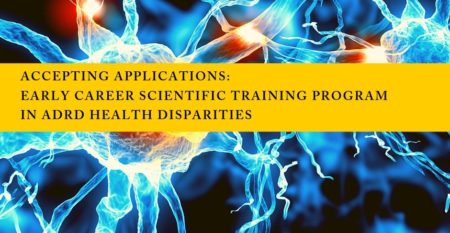 October 24-25, 2019, 8-5 pm
October 5-6, 2020
For more information click here.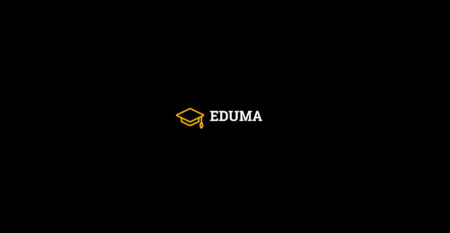 Preparing Us for a Cure, a conversation over breakfast with global leaders in brain health.
Wednesday, July 17th, 8:00 am – 10:00 am
By...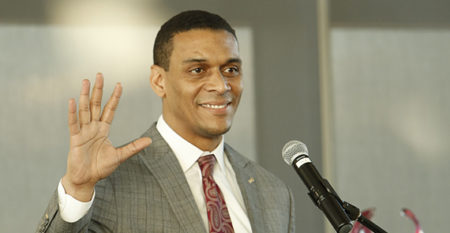 Carl V. Hill, director of the National Institute on Aging's Office of Special Populations, gave this year's lecture.