https://roybal.usc.edu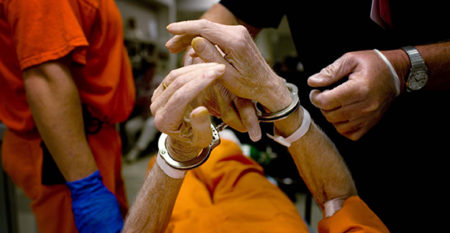 A USC Family Medicine Research Seminar with Dr. Brie Williams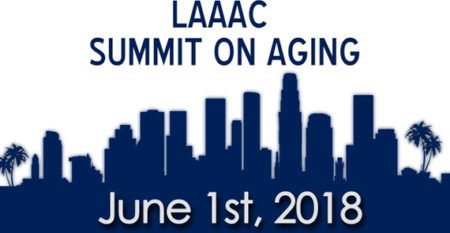 The Los Angeles Aging Advocacy Coalition (LAAAC) Annual Summit on Aging is a one-day conference exploring policies that impact older adults and caregivers.
14
November
2018
November
2017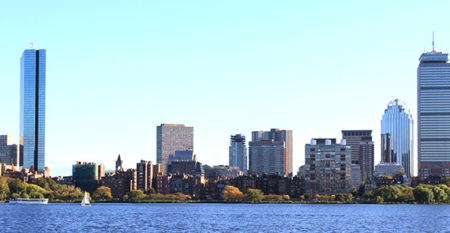 The GSA Annual Scientific Meeting brings together nearly 4,000 leading experts in the field of aging.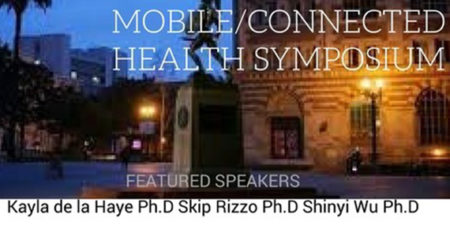 Roybal Senior Scientist Shinyi Wu is one of the featured speakers at the conference.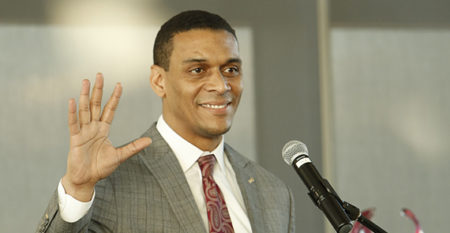 Carl V. Hill, director of the National Institute on Aging's Office of Special Populations, gave this year's lecture.